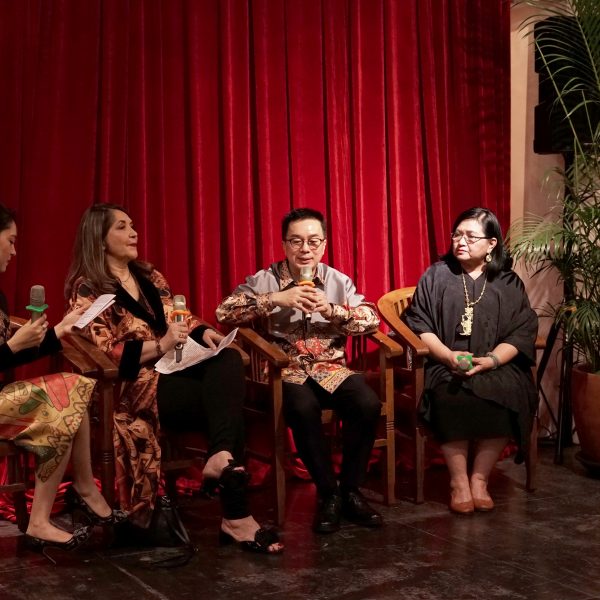 WAYANG BEBER LAUNCH
At the end of 2019, Ghea and Zen Porcelain Tableware present the latest collections of tableware with the theme of Wayang Beber, after the successful launch of Jumputan, Peranakan and Songket in the previous years. ...
Read Mores
Food Hotel Indonesia 2019
Jakarta, 24 Juli 2019 – Pameran kuliner dan perhotelan terbesar di Indonesia, Food & Hotel Indonesia (FHI) 2019 menghadirkan edisi kelimanya, berlangsung 24-27 Juli 2019 di JIExpo Kemayoran Jakarta oleh Pamerindo Indonesia. ...
Read Mores